What happens to your donated clothing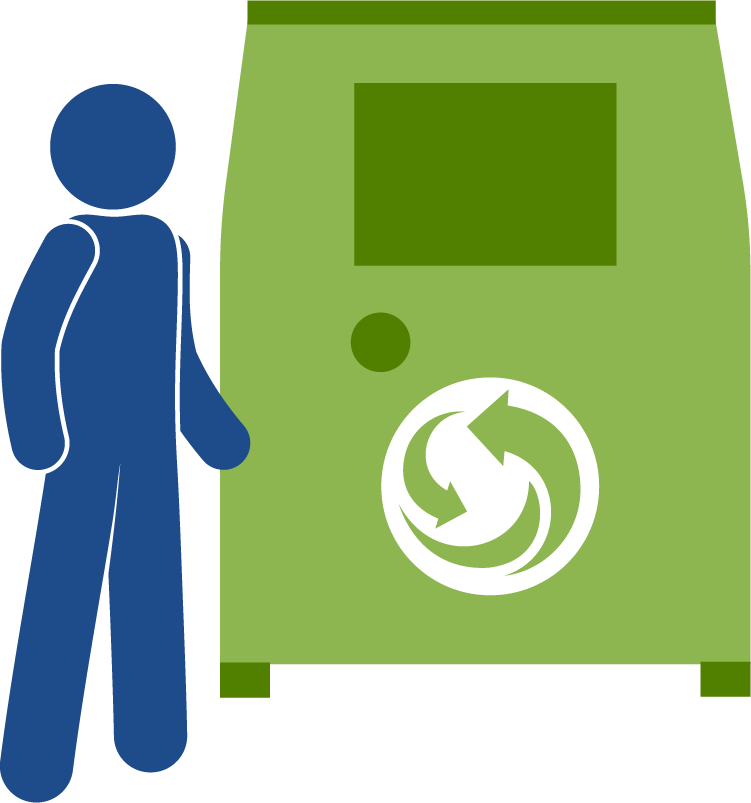 Step 1
Once the clothing bins are full, they are emptied by the collection team.
Step 2
The clothing is returned to the local hub and baled into larger hessian sacks.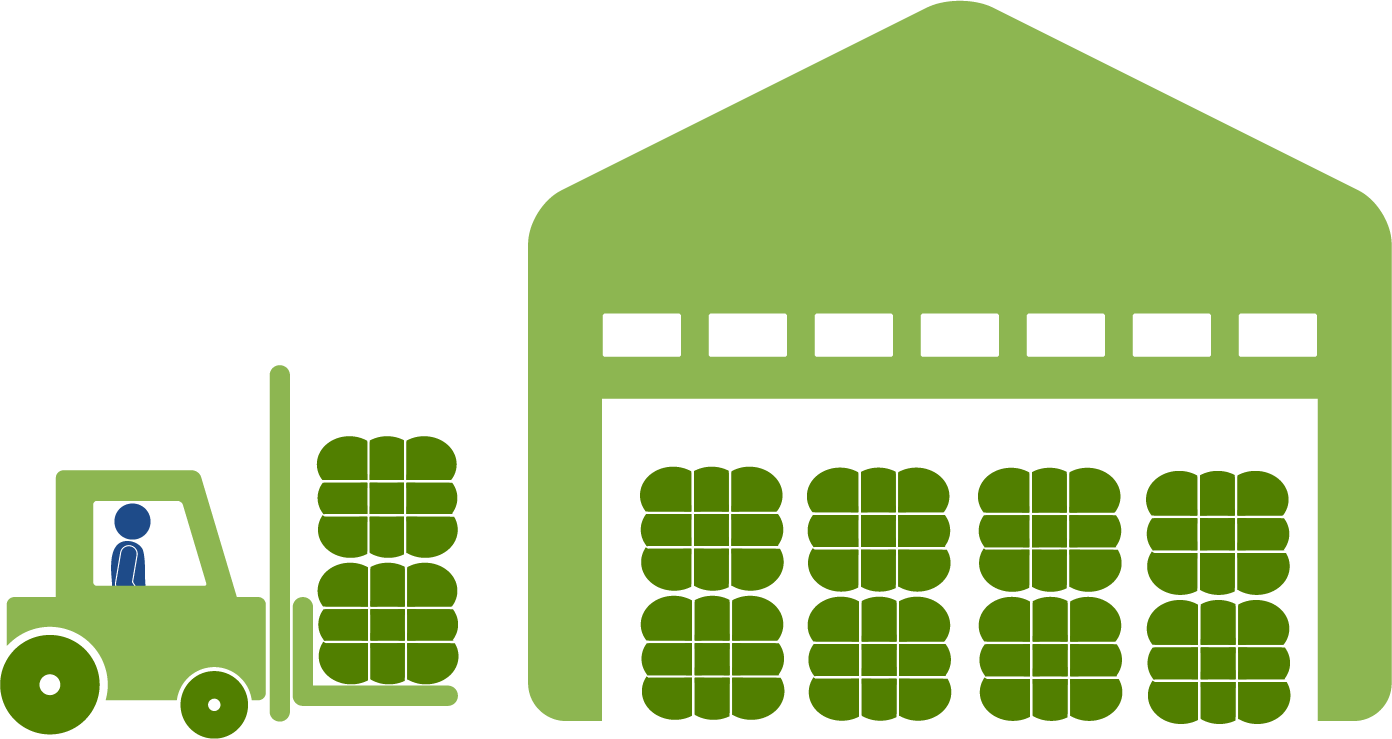 Step 3
The clothing is sold to trading partners, both in the UK and abroad to be sorted.
Step 4
Once the clothing is sold, GWAAC receive funds, but the story doesn't end here...
Step 5
The trading partner will transport the clothing to the factory to be sorted.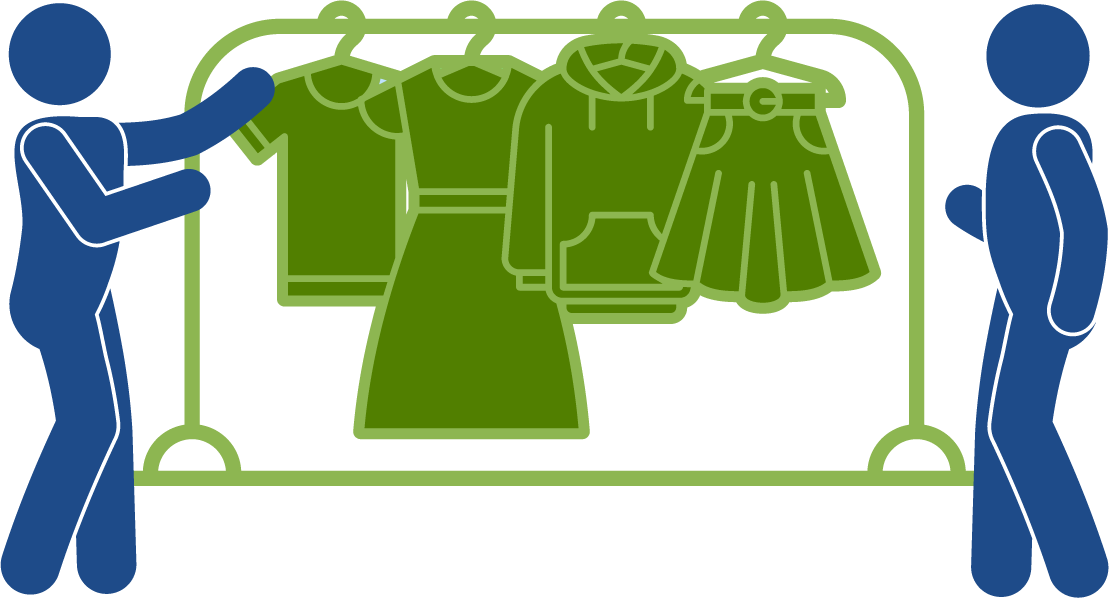 Step 6
Clothing is separated by item and then graded from the best quality to items which need to be recycled.
Step 7
All items which are able to be resold are sent onwards to second hand shops or markets within Europe, Africa or India.
Step 8
Any items which cannot be reworn are shredded and recycled into wiper rags, mattress stuffing or even pellets for punch bags.