Local air ambulance called to more children and teenagers than ever before in 2021
January 26, 2022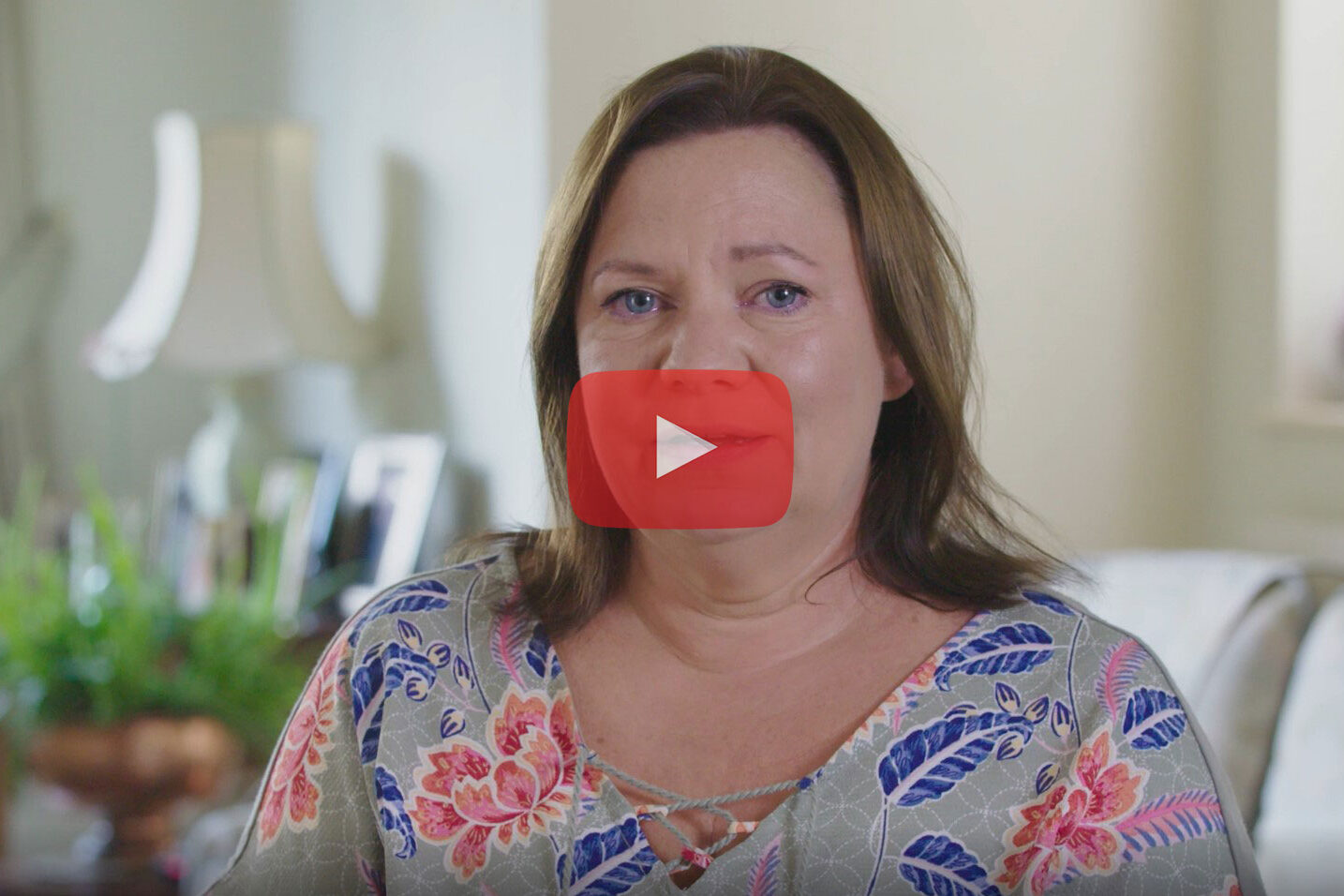 Stay With Us – Jasmine's Story
February 3, 2022
Rob Stanfield is a man on a mission. He's a paramedic with a love of adventure and an all-round great guy. In February 2022 Rob is taking on a mammoth challenge, where he'll attempt to complete the South West Coast Path by running, walking, and sometimes swimming a marathon distance each day. And he's doing it to raise money for Great Western Air Ambulance Charity.
Here at GWAAC, we're intrigued, inspired, and grateful to Rob so we jumped at the chance to ask him some questions. We wanted to know his reason and motivation for doing the challenge and to understand what is involved.
Why have you set yourself this challenge?
I had some annual leave to take and wanted a challenge whilst also doing some good. GWAAC was the obvious choice. I love adventure and pushing myself to the limits. I'm a keen rock-climber. I go all over Europe when COVID-19 isn't around for adventure expedition-style climbing. The unknown is what appeals to me.
I'm actually looking forward to breaking ice off the tent during the challenge; I enjoy that side of things. (Brrr!)
Is it do-able?
It's about getting my head in the right place. I'm realistic and know that I can't run the entire length of the coastline — the terrain won't allow it. But what I can do is get in the right headspace and not treat it as a race.
What is your training plan?
I've always been into keeping fit and I've incorporated long treks in the Brecon Beacons into my training plan. It has been a way to increase my fitness and get used to long periods on my own. I've been taking lots of kit with me to get used to the weight of the backpack, including a reliable satnav. I always call home at the end of a trek so they know I'm OK. I usually plan my routes to finish in a village and it's always a bonus if there's a pub — not a bad way to end the day!
When do you start the challenge?
I set off on 2nd February at 8.30 from the start point monument for the South West Coast Path in Minehead.
How long will it take?
I'm aiming to finish on Saturday 26th February. I want to cover the distance of a marathon each day (26 miles). I'll be finishing at South Haven Point near Poole.
Are you a marathon runner?
I've done three so far. I enjoy the physical and mental challenges. My best time was 3hrs 21 at the Clarendon Marathon (Salisbury to Winchester). I did the virtual London Marathon in September 2021.
What gear are you taking?
Well, I will have fresh socks every day and fresh underwear every three days (lol). I will be packing my 30L rucksack with basics. Essentially, it will be good quality kit to stay warm.

I'm also taking a dry bag for river crossings around Plymouth. If the ferries aren't running, I'll be swimming some of the rivers rather than taking the long way round.
What will you be eating and drinking?
I'll need 6,000 calories a day so it will be high-calorie food for me such as cheese and chocolate. On the days where my route ends in a village, I'll be seeking out the pub for a protein and calorific-packed meal such as steak and chips.
And what about sore feet?
It will be Compeed all the way. I've been breaking in my trail running shoes and they've been great so far.
Are you getting any support along the way?
My Sister, Roseanna, is going to run the last stretch with me. We did our first trail half-marathon together in Snowdonia. And I'll be posting to Facebook every few days so hopefully, the support will come rolling in.
What do you think you will do afterward to celebrate?
I'm hoping to do a celebratory curry in Clevedon with my family.
What will you do to take care of your body during the challenge and afterward?
I have a good stretching routine. And where I can, I'll be soothing my tired leg muscles in the sea.

After the challenge, I'm planning on lots of stretching and lots of food. I'll have five days off before going back to work.
So, you're a newly qualified paramedic?
Yes, I've been a student paramedic in Bristol for three years, and I started in October 2021 as a newly qualified paramedic. I'm loving the job, but I've seen some challenges with COVID-19 and hospital queuing times.
Have you worked alongside GWAAC?
In the three and a half years I've been a paramedic or training to be a paramedic, GWAAC has attended three incidents. The crew was brilliant on each occasion. They always come across as being there to totally support the land ambulance crew and they don't take anything away from what we do. By that I mean, it feels like the friends have arrived to help, they've always got our backs.

Also, when I did my Hazardous Area Response Team (HART) university placement, we spent some time at the GWAAC base. The crew was super supportive and enthusiastic. They are genuinely nice people and down-to-earth. I see them as ordinary people who work in extraordinary situations.
How much are you hoping to raise for GWAAC?
I haven't set a limit, I don't want to pressure people. But anything anyone can give would be very welcome. It would enable the GWAAC team to continue saving lives.
You can follow Rob's adventures on his Facebook Page, and if you'd like to make a donation to support his efforts and help raise vital funds for GWAAC, please give to his JustGiving Page.