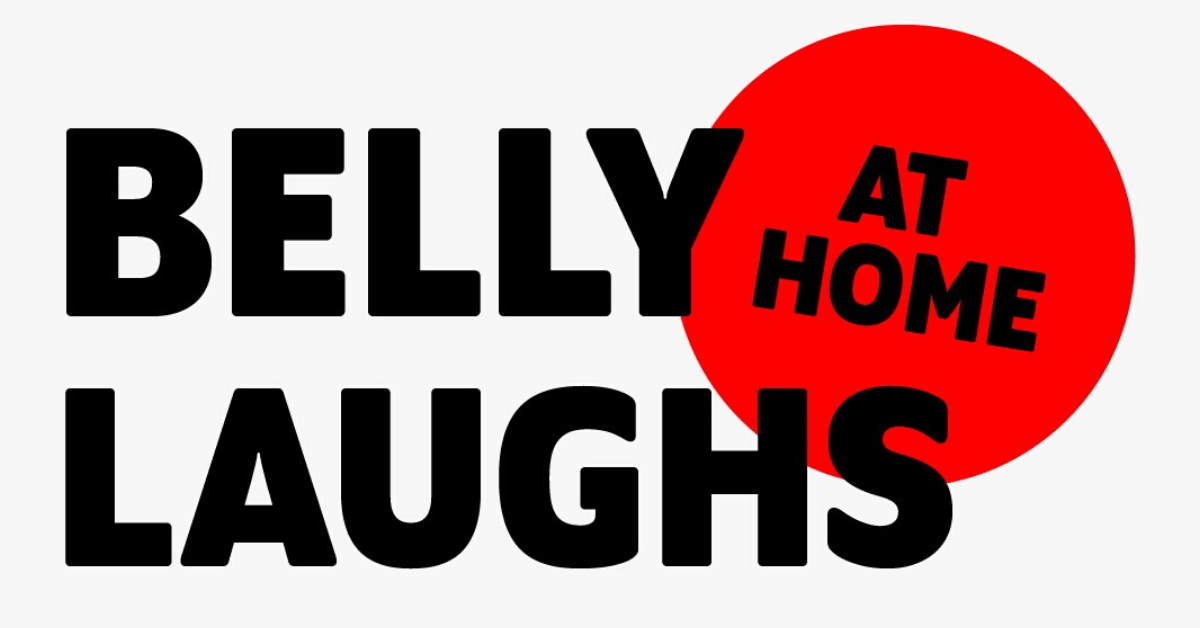 Belly Laughs raises over £9,000 for GWAAC
June 3, 2020
Community Blog – Volunteer Week
June 4, 2020
Over the last few months we received a drop in the number of call-outs, thanks to your efforts during lockdown. We're so grateful to you, our amazing communities, for coming together and doing what was needed at such a critical time. By staying home and staying safe you helped take the pressure off our crew, which allowed them, and their skills, to be where they were needed most – working alongside other frontline emergency services and NHS colleagues in the fight against COVID-19. As lockdown has eased in recent weeks, our call-outs have risen close to previously 'normal' levels.
Here's an operational update on our mission stats over the last few months:
March started off with normal figures for us. As lockdown was introduced from the 23rd March, we saw a reduction in jobs, with just 16 call-outs between 24th– 31st March – a much lower figure than we would usually expect to see, due to people following guidelines and staying at home.
In April, when lockdown measures were at their most restricted, our crew had more than a 50% reduction in call-outs. In total they were tasked to 77 critically ill or injured patients across the region. This reduction allowed us to redeploy our crew to provide support on 24 inter-hospital transfers, including assistance in transferring critically ill COVID-19 patients between hospitals in the region and offering the best clinical advice on a Trauma Advice Line.
Last month (May) saw our crew called out to 120 people in urgent need. More than 50% of these incidents occurred in the last two weeks of the month which has meant that our average number of daily call outs have risen from two at the beginning of April, to more than four jobs a day now – almost back up to our normal operations.
CEO, Anna Perry, said: "Over the last few weeks, we have been attending a number of trauma related incidents as people are partaking in leisure and sporting activities in the good weather. We urge people to take extra care, stay safe whatever the weather, and look out for themselves and the safety of those around you. We've been really heartened to see the community spirit and acts of kindness over the last few months, and we thank you for all of your continued support in helping us battle these tough times."
It costs around £2,000 to bring the crew's lifesaving skills and equipment to the scene of a person in need. As a charity, we receive no day-to-day Government funding, and rely on vital donations to raise the £4 million a year needed to remain operational. Despite the reduction in missions, we still need to raise funds as many fixed day to day costs remain the same. Although we don't know for certain the full effect that the cancellation and postponement of our fundraising events will have on our income going forward, we are expecting a significant loss of income this year.
It's because of the support from you that we have been able to continue our lifesaving service on the frontline and step up our response to support the NHS – at a time when our communities need us most. All this while tackling tough conditions, and hot weather, in new Personal Protective Equipment (PPE) to ensure both crew and patient safety.
We are very proud of the crew's relentless hard work, and we remain grateful for all of your support at this much-needed time. Please continue to follow guidelines, staying at home where possible and remaining safe.
If you feel able to, and would like to support our work, to help us remain right here and ready – now and always – you can donate below.