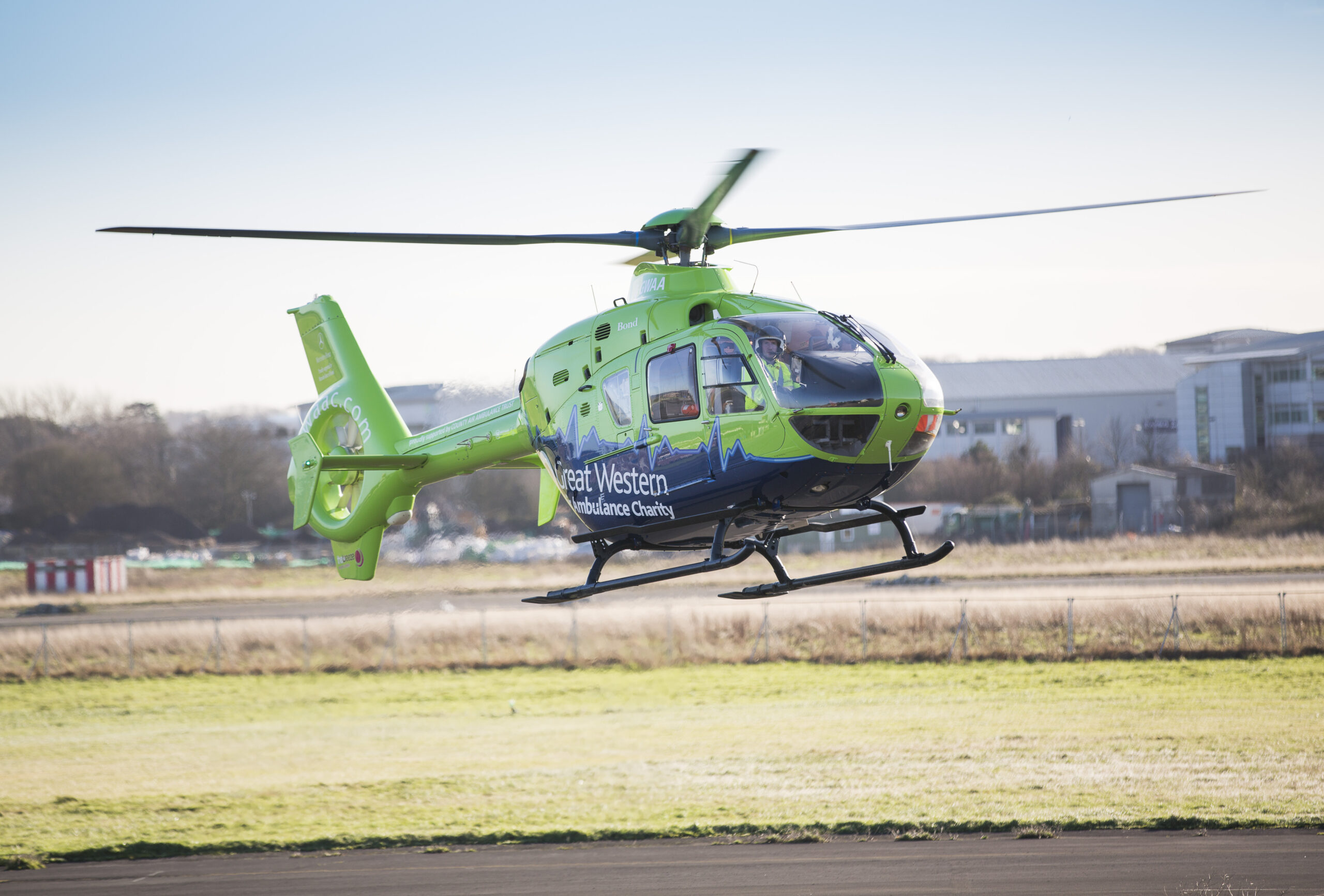 What should you do when you see a helicopter trying to land?
May 30, 2018
Saving the life of Dylan
July 10, 2018
GWAAC wants you to join us on 15th July 2018 for this year's Ride4GWAAC! If you haven't already got yourself a ticket or heard about the family day of festival fun, take a look at what you can expect on our website www.ride4gwaac.com
This year we have a new route to take bikers around the sights of Bristol. Starting at St Mary's Old Boys Rugby Club in Bradley Stoke, we take you over the iconic Clifton Suspension Bridge, ending back at the Old Boys Rugby Club for the festival. We have some lovely volunteer marshals who will guide and cheer riders along the way. Take a look at our map to see the route.
As a charity we provide critical care and air ambulance service for 2.1 million people across the counties of Bristol, Bath and North East Somerset, South Gloucestershire, Gloucestershire, North Somerset and surrounding areas. We need to raise over £3 million each year to stay operational, but receive no day to day funding from the Government or National Lottery – and the Ride4GWAAC event is one of our ways of raising those essential funds, whilst bringing together the community for a fun day out!
Last year, over 350 motorbike riders and their pillions took part, and we're hoping to welcome you and many more back this year. Remember that you do not have to be a biker to come along for the festival on the day either, you can simply turn up with your family and enjoy the entertainment without even having to purchase a ticket!
If you would like to buy a ticket to ride, click here.
For other event details please contact the event organiser Claire on Claire@gwaac.com