Blend 65 – Our partnership with Wogan Coffee
March 31, 2023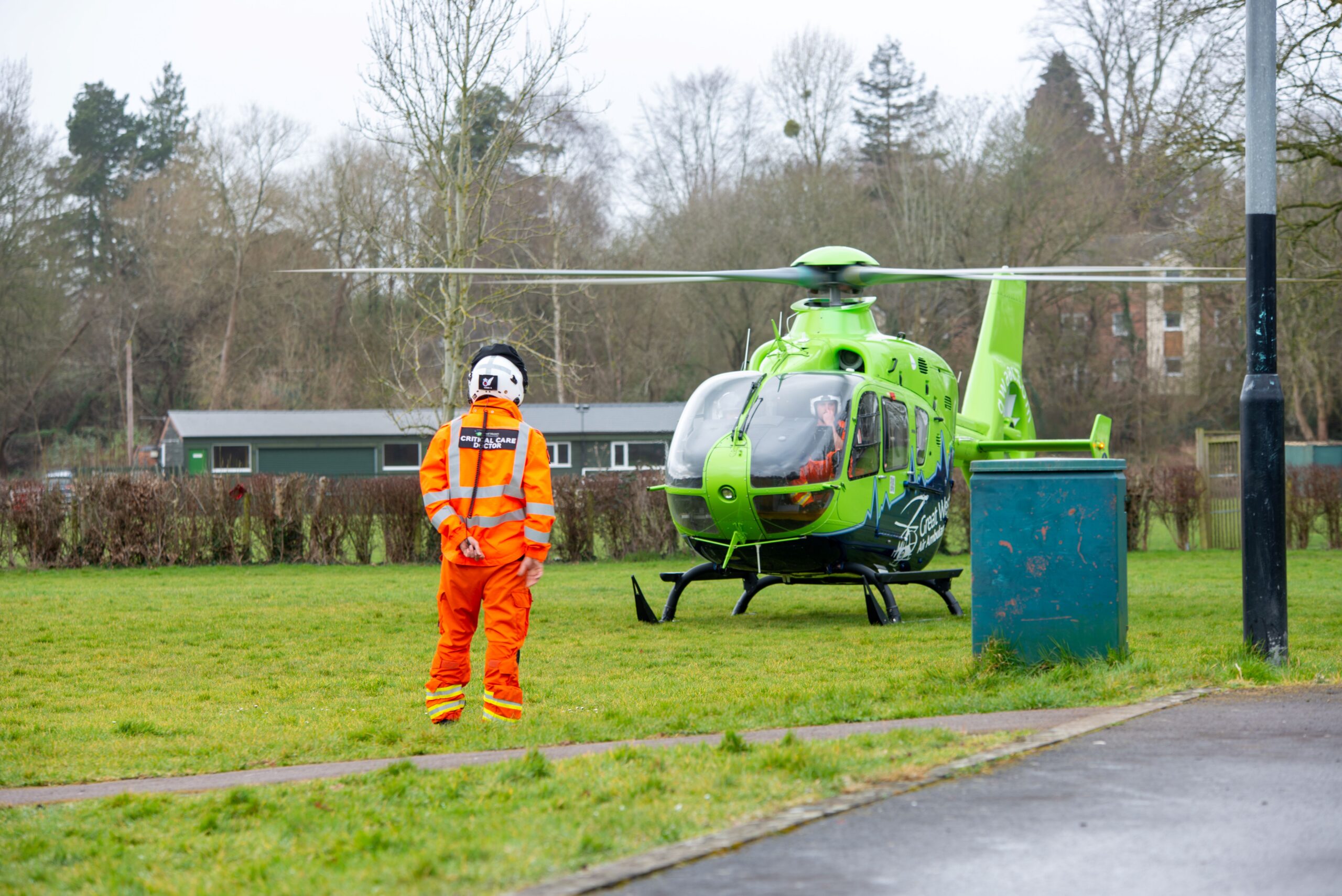 World Health Day 2023: #HealthForAll
April 6, 2023
For a second year in a row, Great Western Air Ambulance Charity (GWAAC) was a proud beneficiary of the Lions of Weston-super-Mare's annual Mud Master event, held at Puxton Park in North Somerset.


Participants ran, crawled, and space hopper-ed their way around a 5km, 10km or 20km course in the grounds and farmyards surrounding the popular North Somerset animal park. They scaled tall walls, fought their way through netted woods, flipped heavy tyres, attempted monkey bars overhanging muddy pools, and slid through sticky muddy tunnels. 


Team GWAAC, 14 strong, entered the 5km race and stuck together nearly all the way around, giving leg-ups to get everyone over the tallest obstacles and cheering each other on when nerves set in atop the highest points of the course. The sun shone nearly all day but everyone was battling the cold, so by the end, it was every woman and man for themselves as participants darted to the finish line to collect their medals. But not before a final double mud bath and a clamber up an extremely slippery muddy mound!


GWAAC was one of three charity beneficiaries at this year's event, having enjoyed many years of loyal support from the Weston Lions. GWAAC's Critical Care Team 
attended Lions member, Dick
, back in 2013. The GWAAC runners last Sunday were delighted to see Dick manning a refreshment stand halfway around the obstacle course, cheering everyone on!
Philippa Walker, Supporter Engagement Coordinator said, "Another fantastic year at Mud Master for the ever-brilliant Lions of Weston and all those involved at Puxton Park. We were delighted not only to remain beneficiaries of the event but also to put a charity team together this year and feel what it is like to run the mud race! There was a wonderful atmosphere all around and so lovely to see participants supporting their own teams and everyone else taking part. We are so grateful to all those involved, helping raise crucial funds for GWAAC. Long live Mud Master!"