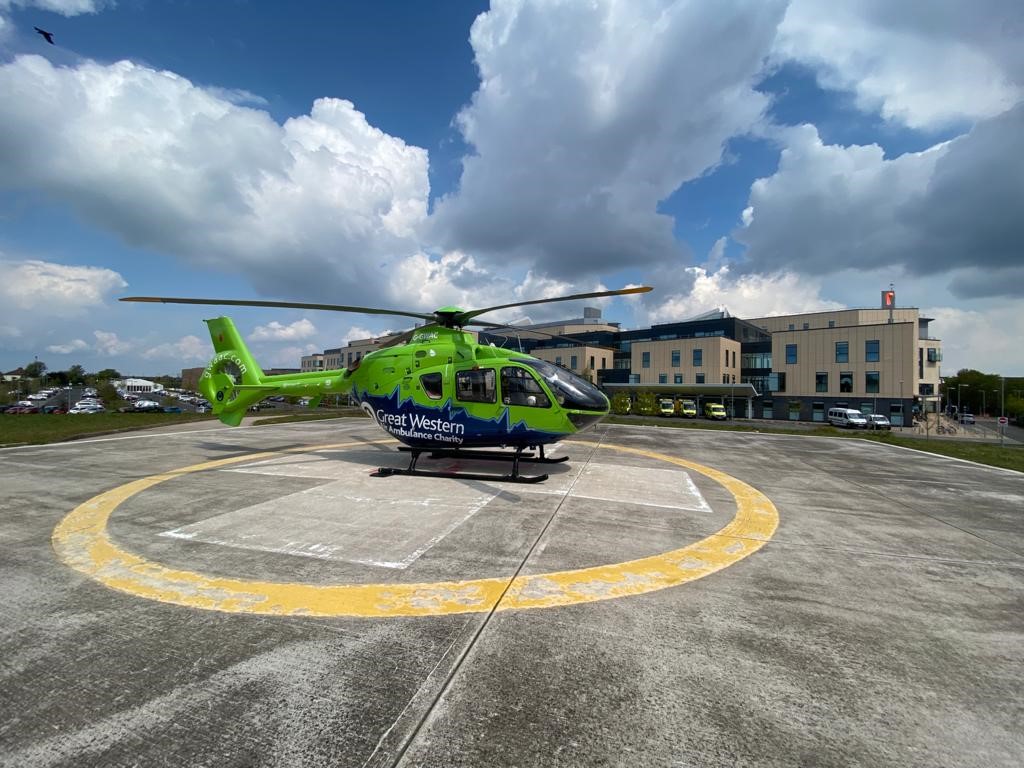 What is a Major Trauma Centre and how does it help save lives?
August 16, 2022
Ali's story, ten years on
August 26, 2022
We are excited and thankful to be joining the Frampton Fundraisers for this year's Sheep and Pony Racing event on Saturday 17 September. Thrills, spills and general mayhem expected at this hugely fun event.
We are especially excited as we have our very own GWAAC Shetland pony race and you can get involved. Click the button to name your pony, trainer or jockey and then come and cheer them on - but hurry, all names must be taken by 9 September!