Elm Park School raise thousands for local air ambulance
April 19, 2017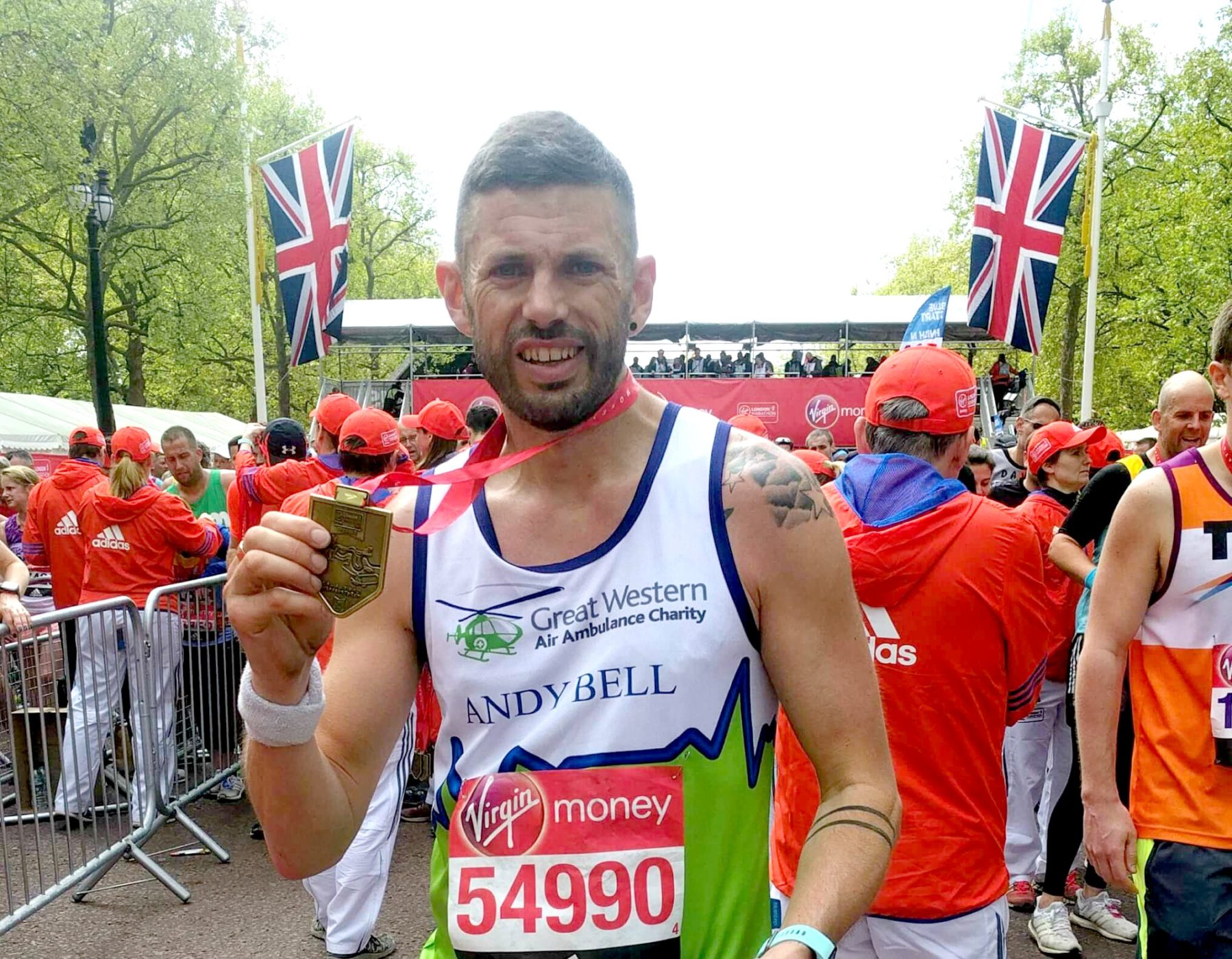 Bristol Emergency Care Assistant runs the London Marathon for GWAAC
May 2, 2017
Getting to Malta without spending any money is an impressive feat. But one Bristol girl managed it, and even raised money for her local air ambulance at the same time.
Josie Ellen, from Stoke Gifford, took part in a jailbreak challenge with University. The aim was to get as far away from Bristol as possible in 36 hours without spending any money.
Along with her friend Freya she ended up in Malta, and through their journey raised money for the Great Western Air Ambulance Charity.
At first the pair, nicknamed 'Frosie', found the challenge very difficult, having to try and blag themselves on to transport for free. However they eventually managed to reach London, thanks to the kindness of strangers who offered them lifts. Here their luck took a turn for the better as one good Samaritan bought them plane tickets to Malta. Josie said:
"We made it into London, and into the worst situation we could. It was hopeless. No one would look at us, let alone buy us flights. However someone took pity on us and before we knew it we had been booked onto flights leaving the following morning from Gatwick Airport going to Malta."
The jailbreak challenge is becoming increasingly more popular amongst University students, who take the opportunity to raise money for charity at the same time.
Josie chose to support GWAAC as it is the local air ambulance for Bristol, and receives no day to day funding from the government or National Lottery. She said:
"I would honestly hand on heart recommend this challenge to anyone who has the opportunity to take part. I had the most fun time, it was scary and a bit mad at times but I loved every second and it's such a fantastic way to raise funds for charities and to see the world at the same time. I chose to support GWAAC as it saves lives and needs money to stay operational. It's donations that keep the ambulance in the air, so they can keep saving lives."
GWAAC covers the counties of Bristol, Gloucestershire, South Gloucestershire, Bath and North East Somerset, North Somerset and parts of Wiltshire. The charity relies on the generosity of the public to keep going, and needs to raise £2.6 million a year. GWAAC community fundraising coordinator Sam Roberts said:
"This story shows that there are so many different ways people can raise money for us. Josie and Freya had an amazing adventure while supporting us, and helping us to keep this life-saving service going. Thanks to team Frosie for choosing GWAAC as their charity! Hopefully this will inspire other people to come up with wacky ways to raise money for us!"