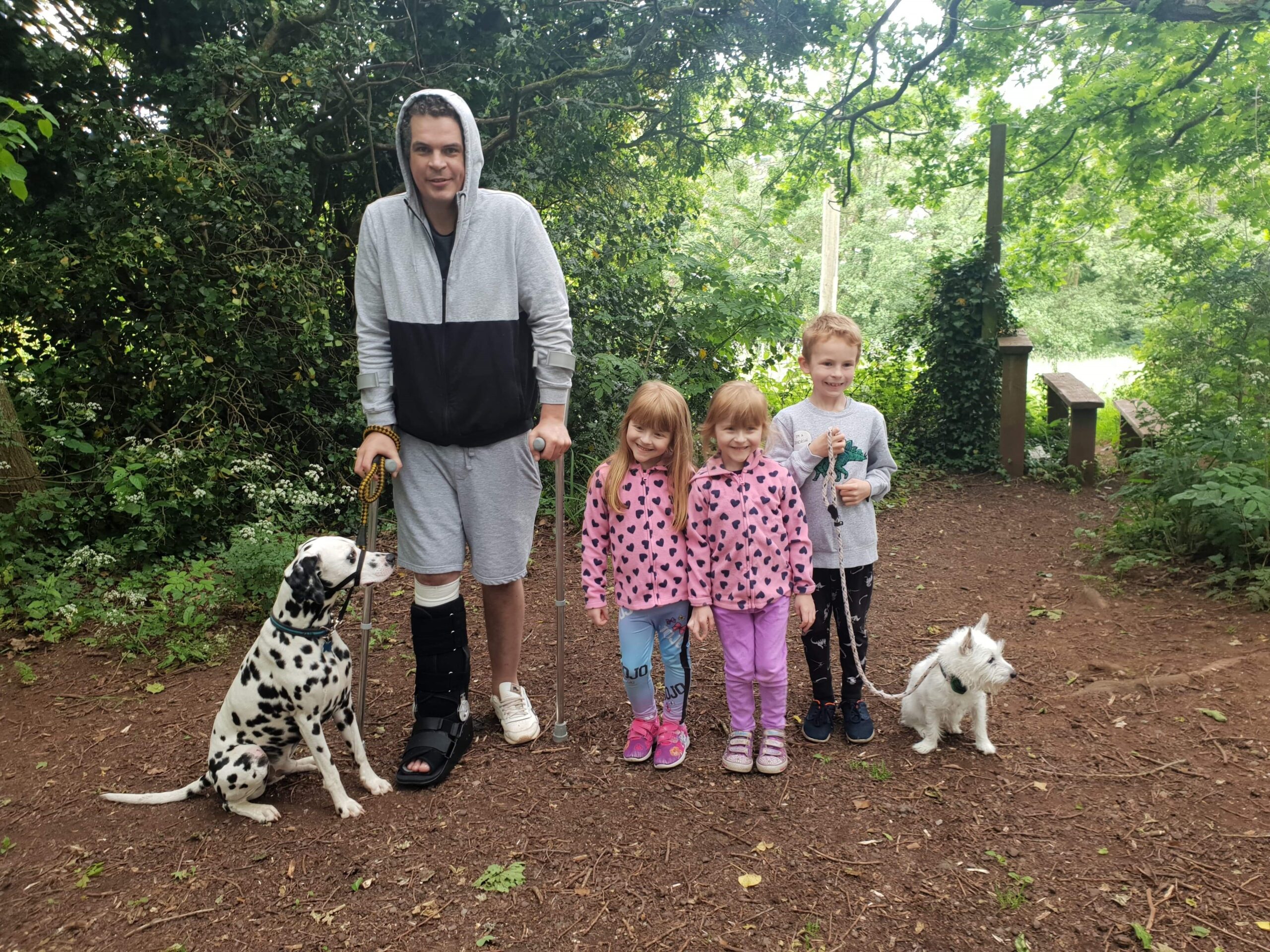 Alex's Story
August 1, 2019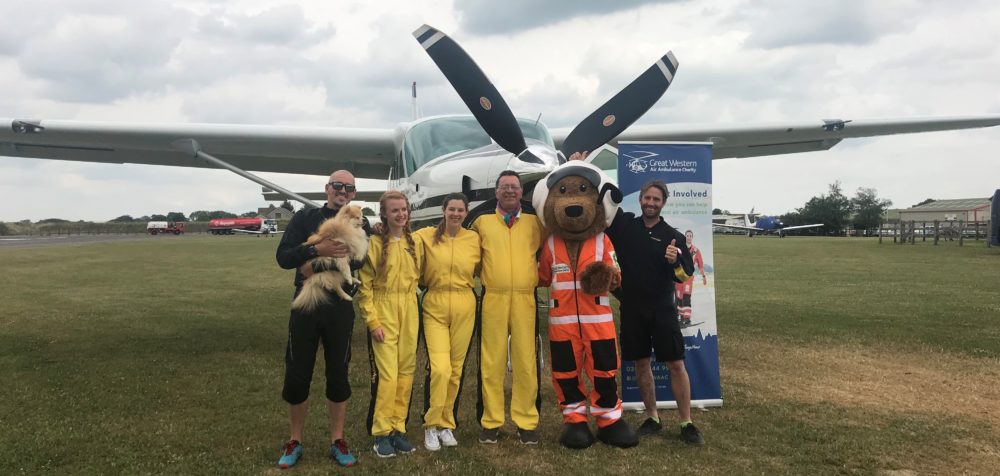 Brave GWAAC supporters take to the skies for a 15,000ft skydive!
August 19, 2019
Bristol Breakfast Rotary Club are holding a First Class Fundraising Dinner in aid of their local Bristol air ambulance, GWAAC, on Friday 27th September.
Not only will there be a sparkling drinks reception and three-course meal, but the event is taking place in a special location, with guests enjoying their meal under the wings of the iconic Concorde at
Aerospace Bristol
.
The event, run by the rotary club, aims to raise £9,000 for Great Western Air Ambulance Charity (GWAAC) – the cost of one lifesaving ventilator. GWAAC's Critical Care Team attend the most seriously ill and injured patients across the region, bringing the skills and expertise of the emergency department directly to the scene. One of the most common but dangerous procedures they carry out, is putting a patient under general anaesthetic to gain control of their airways to place them on a ventilator, stabilising them before transporting them to the most suitable hospital.
GWAAC receives no day-to-day funding from the Government and relies on the generous support and vital donations from our local community to raise the £3 million a year needed to remain operational.
The supersonic evening will allow guests to take a look around the new Aerospace Bristol museum, board Concorde and hear a speech from Jock Lowe, the longest serving Concorde Pilot and former BA flight operations director – a truly memorable experience.