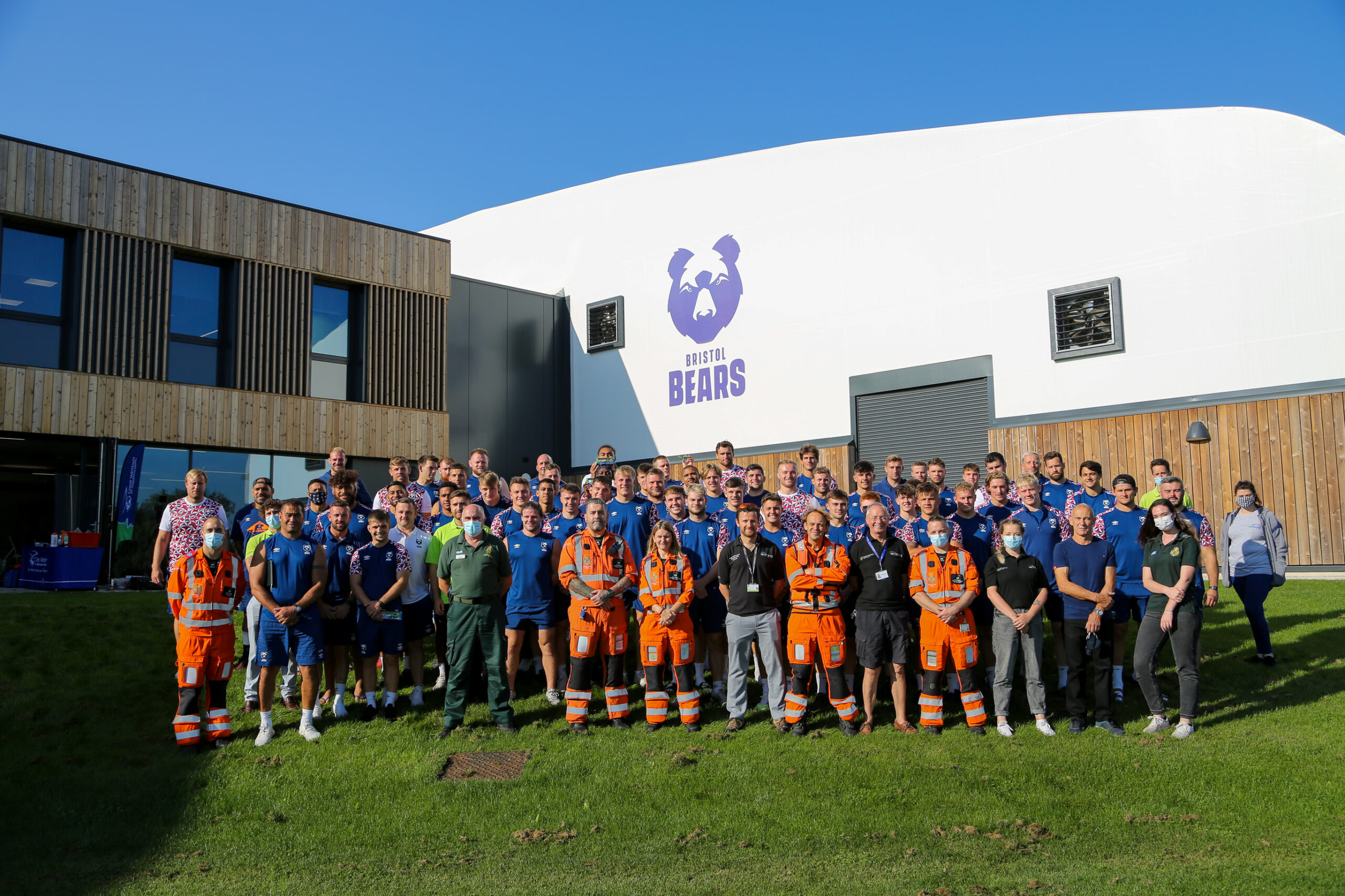 Critical care team teach lifesaving CPR skills to Bristol Bears Premiership Rugby Squad
September 7, 2021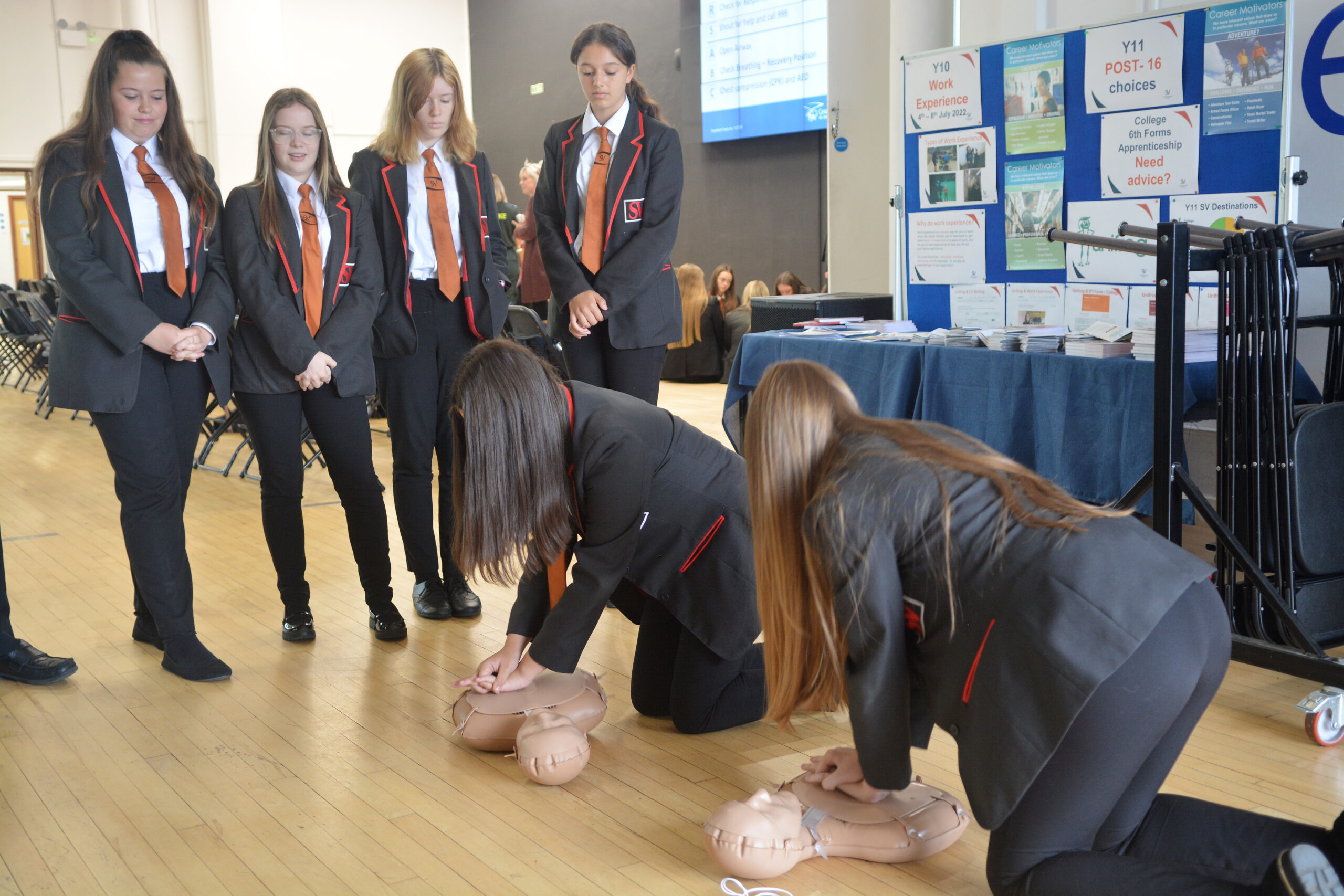 Great Western Heartstarters Revisit Severn Vale School
October 15, 2021
Our crew were called to an incident at a private address in Bishopston just before 11am this morning to reports of a patient who had fallen and sustained a head injury.

The team were on the way back to their air base after responding to another call-out in Bridgwater, with a Critical Care Doctor and two Specialist Paramedics on board, so landed at the nearby Bristol County Grounds in order to get to the patient quickly.

They assisted the patient on scene, who was then taken to hospital in a land ambulance for further care. We would like to apologise for the inconvenience caused to all those at Gloucestershire Cricket and thank them for their cooperation in allowing our crew to land safely and respond to the patient in need.