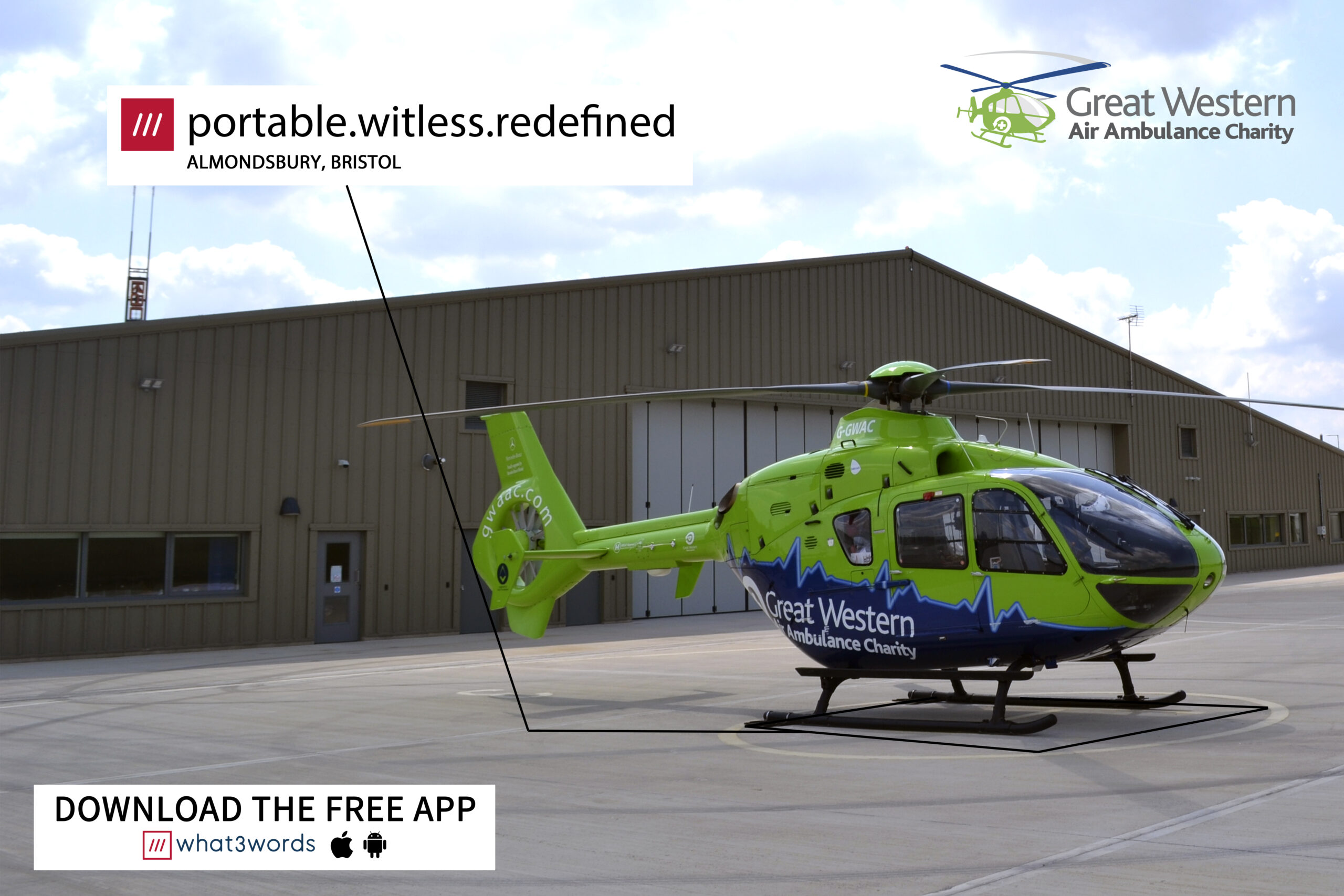 Help us help you with What3Words
July 23, 2020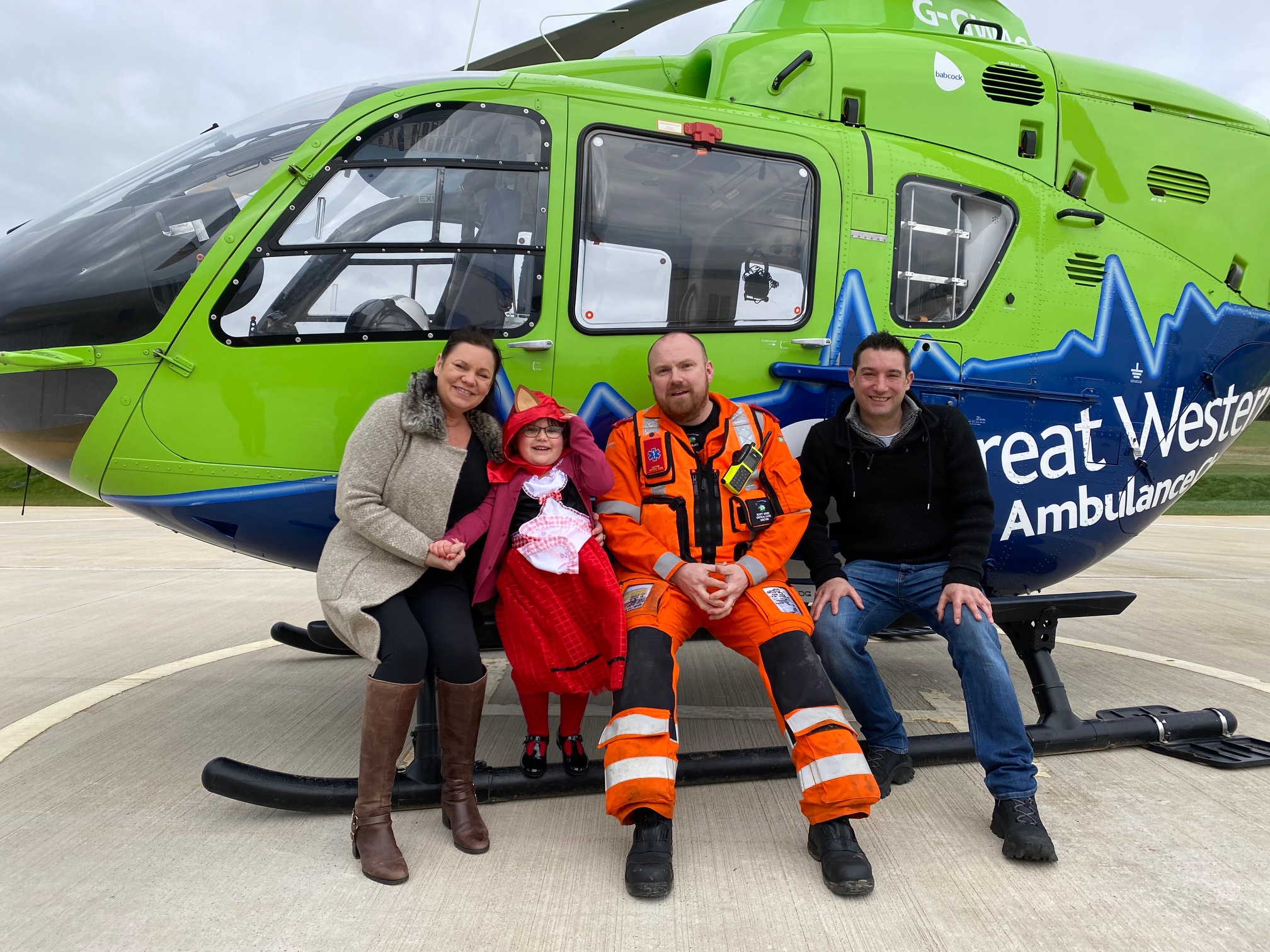 Jasmine's journey – Patient Story
August 3, 2020
Here at GWAAC, we like high-flyers, which is why we're so pleased to welcome yet another Yate treasure to our community blog series; this week we talk to Rach Axford, one of our new assistant managers at our soon-to-be opening flagship charity store in Bristol!
So, Rach, tell us about yourself and how did you get involved with GWAAC?
I'm 55, almost, and I'm going to have a Lego party for my birthday in August! I live in Yate with my husband. Paul, who also volunteers for GWAAC and 2 grown-up sons. I'm a part-time library assistant and am delighted to become an assistant manager in GWAAC's new charity shop!
I went to a coffee morning around 8/9 years ago and met some very enthusiastic staff, I thought it sounded great fun to join GWAAC.
What is it about GWAAC that keeps you interested, keeps you volunteering?
GWAAC is an evolving charity and even throughout lockdown, there were still ways to volunteer. I love promoting a charity that is there for everyone in their darkest hour. It's good meeting new people and feeling as though I'm making a difference! I'm proud to be supporting GWAAC
GWAAC is about to open their first charity shop; what sort of things can people expect to find? And whereabouts in Bristol is it??
When we finally open, we'll be setting up shop in the vibrant village of Westbury on Trym in Bristol! It will obviously be a challenge to open up a new store and then start taking donations, so I'd like to say a really big 'thank you' to Midway Social Club and Stonehouse Storage for storing some excellent donated items. I'm really excited to see them on display when we can get in! Psst…you'll need to be quick…I've spotted 3 Radley handbags and some new cycling equipment so far!
What if I want to drop some things off before your shop opens?
We've got a 'stock drop day' at Shireway Community Centre in Yate with lots of (socially distanced) helpers. You just need to drive up between 10:00 am and 16:00 pm on Saturday 1st August and me and a couple of volunteers will be on hand to help take your items!
We have some restrictions on what we can accept so it's worth looking at this page to see what we can take off your hands.
My house is overflowing with donations from our generous community; I've had phone calls with offers of things from friends of friends of friends! I hear that our Chief-Exec's house is also at capacity with donated goods (thanks Anna!!).
Anything you'd like to say to the Westbury on Trym community?
We are so looking forward to being part of the Westbury on Trym community! If you live nearby, please do pop in and say hello when we're open! You can follow our socials to keep up to date with when that will be and for more information on what we do and why I feel everyone should do everything they can to keep this amazing, lifesaving, charity flying!
So there you have it, folks. Thank you to Rach for her support, to the community of Yate for just being so awesome (you know who you are), and a big hello to the community of Westbury on Trym!