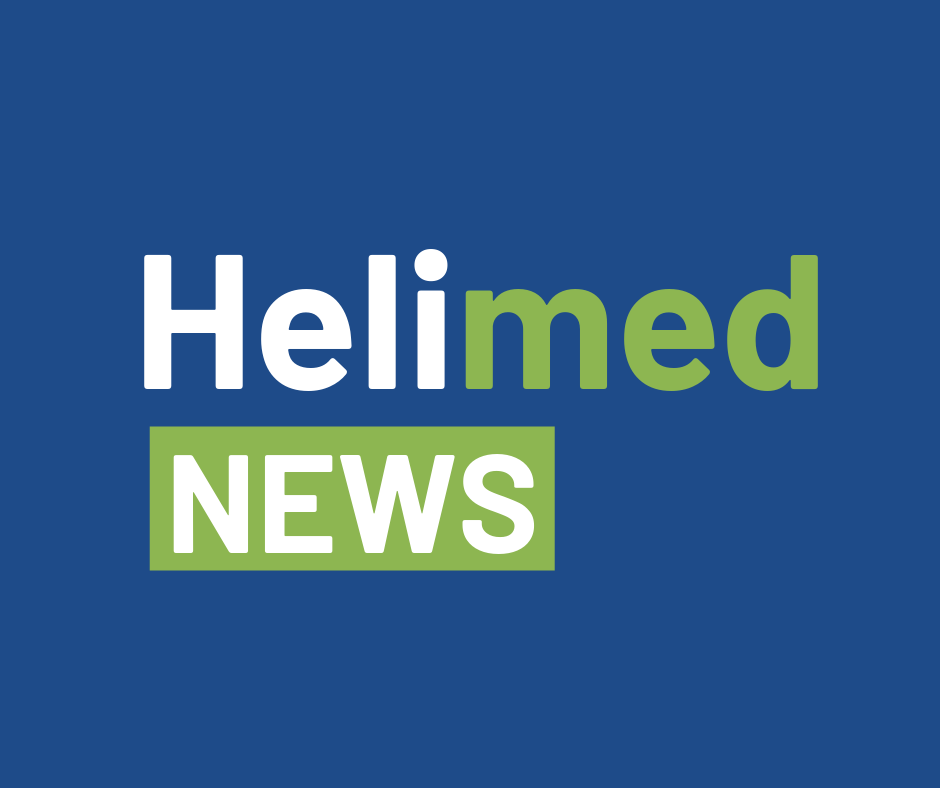 Helimed News
July 18, 2018
Government announces CPR to be added to National Curriculum
July 20, 2018
"I want to thank everyone for making my wish come true" said 10-year-old Jamie, after he got the opportunity to be a Paramedic for the day with our crew of Specialist Paramedics in Critical care, Critical Care Doctors and Pilot. "Jamie's expectations for his wish day were totally surpassed… this was an amazing, once in a lifetime experience, not only for Jamie, but for us all!" said Jamie's mother, Mary. "We would like to thank everyone from the bottom of our hearts, who were involved in making Jamie's dream a reality" Mary continued, as she saw her son live his dream for the day.
Jamie is currently living with Neurofibromatosis, a genetic condition that causes tumours to grow along his nerves. Since his diagnosis, Jamie must visit hospital regularly and undergo MRI scans to monitor the tumours in his body. He may one day need to have chemotherapy and radiotherapy should the tumours grow.
Jamie's parents say that he has always shown a keen interest in the emergency services. He loves to play real-life paramedic in his spare time and his greatest wish was to become a member of the emergency services team for a day.
To make his dream of being a paramedic become a reality, we worked closely with Rays of Sunshine and the South Western Ambulance Service NHS Foundation Trust to organise a day full of activity and adventure for Jamie and his family.
During his time with the GWAAC crew, Jamie learnt how to work with the crew and how they transport patients from remote areas to hospitals for treatment via helicopter. The crew ran through some simulations with Jamie, and he got the opportunity to meet the Pilot and sit in the helicopter and Critical Care cars. We had a great afternoon showing Jamie the ropes and we were impressed with his paramedic skills!