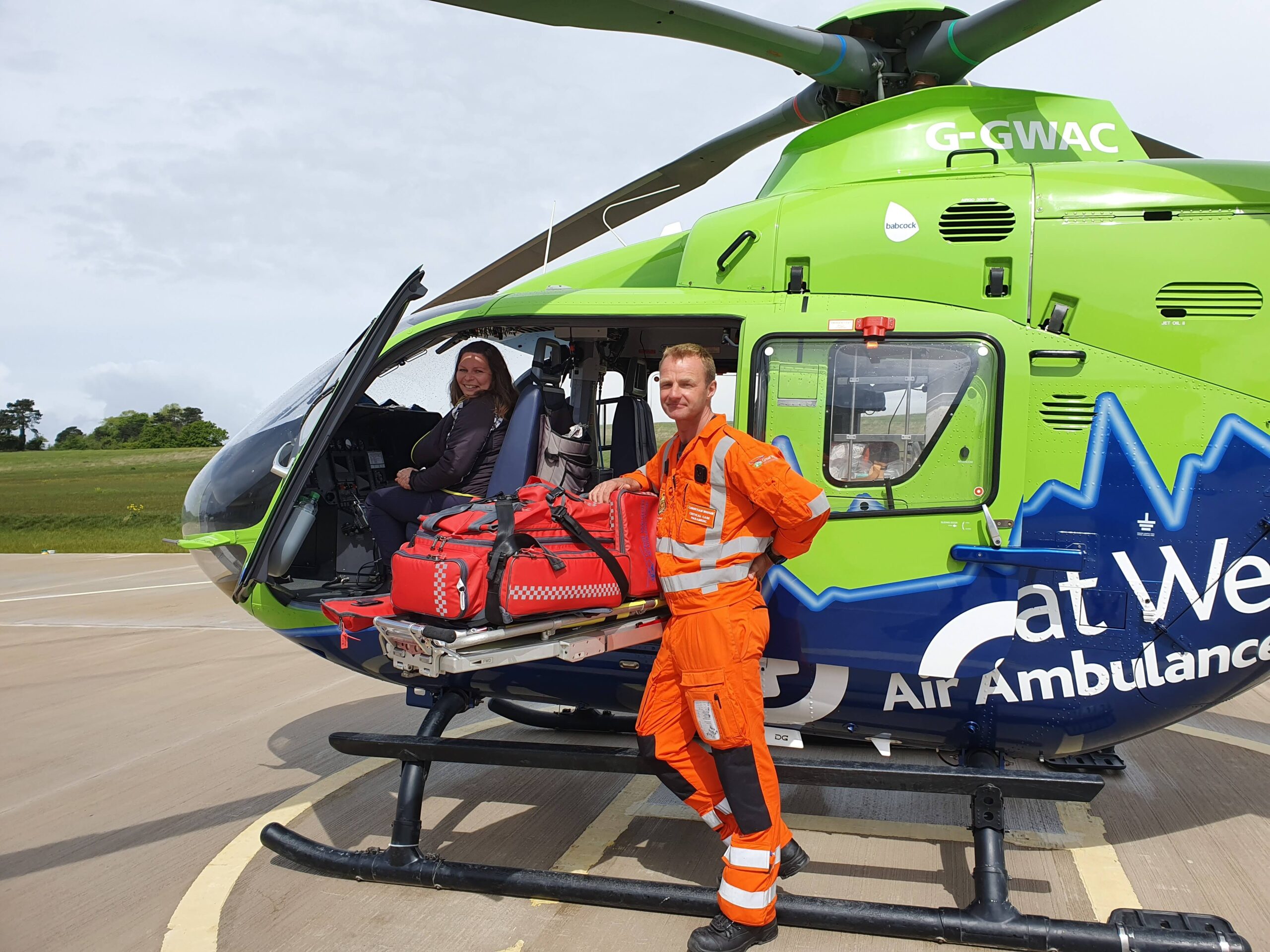 Cathy's Story
October 13, 2022
Multi agency training with AF&RS
November 3, 2022
35 times each week we take the hospital emergency department to patients in urgent need of care. But we can only do it with your support.
Your support diagnoses critical issues, fast
The essential pieces of equipment used by our Critical Care Team help us deliver lifesaving care to around 2,000 patients every year. 
They allow us to diagnose, stabilise and monitor critically ill and injured people, to ensure every patient has the best possible chance. 
One of these items is our handheld ultrasound machine - a vital tool for a range of diagnosis, helping us make quick decisions on patient care.
Pete, Specialist Paramedic in Critical Care, tells us more about this versatile piece of kit. 
Essential equipment like this can be the difference between life and death. It comes with us on every mission. 35 times every week. But it doesn't last forever. Eventually, everything needs maintaining or replacing - and it's only possible with your support. 
The Butterfly IQ Ultrasound machine is just one of the vital pieces of equipment we need, and your donation will be used wherever the need is greatest. 
Your support today will save lives tomorrow. Thank you.