Jargon Buster
It can be daunting picking up the phone to talk to or to visit a solicitor or professional Will writer as the legal jargon can be overwhelming. We would hope that they would help you understand but just in case we are here to help! See below a list of terms you may come across and what it means.
Absolute – Unconditionally and completely
Administrator – A person that administers your estate after your death if you have failed to make a valid will. Or if you have made a will but did not appoint an executor.
Beneficiary – A person or organisation who/that benefits from your will.
Bequeth – To make a legacy in your Will to a person or organisation.
Codicil – A legally binding document made by you that alters or adds to your existing Will.
The Crown - If you have no next of Kin and die without making a Will, your estate will go to The Crown – The Treasury.
Estate – All of your possessions and assets at the time of your death.
Executor or Executrix – A man or woman you appoint to carry out your wishes as stated in your Will and to administer your estate after your death.
Intestate – Those that die without leaving a valid will.
Legacy / Bequeth – A gift you leave in your Will to a person or organisation.
Next of Kin – Your closest living relative.
Probate – After your death, probate is the legal process whereby your will is validated and the value of your estate assessed in order that your estate can be distributed in accordance with your wishes.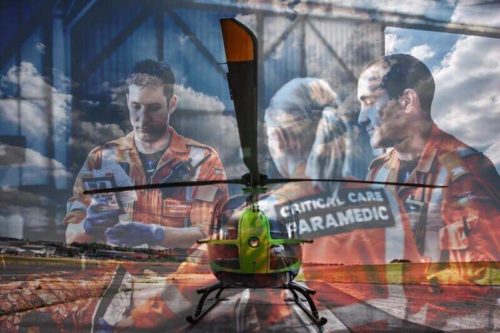 There are different types of legacies, here we have outlined them all so you can have a clear understanding when you talk to your solicitor or Will writer.
Specific bequest – A specific item such as a house, car or piece of jewellery.
Residuary legacy – All or a proportion of what is left after debts, taxes and specific bequests have been deducted.
Pecuniary legacy – A fixed sum of money eg £2,000.
Reversionary legacy – a legacy made to a particular person for the period of their lifetime, after which it passes to another specified person or organisation.
Conditional legacy – A legacy made to a person or organisation providing a particular condition is met eg when the beneficiary turns a certain age.
Gift in trust – A legacy where your executors appoint a trustee who are responsible for looking after the bequest for the named beneficiary eg a trust for a person until they reach a certain age.