We are excited to have 20 charity places in the 2024 Weston Super Half Marathon! 
Whether you're a regular runner looking for an event to focus your training, a half marathon pro, or even a first-time jogger wanting to take on a life-changing challenge, running the Weston Super Half is a run like no other with a totally unique finish out to sea on Weston's Grand Pier! 
The route will take you along the lovely Weston-super-Mare seafront, setting off from Marine Parade and following the stunning Somerset coastline. 
Our discounted charity place entries have a £100 fundraising target but we hope you will take on the challenge and raise a lot more!
Get yours today before they run out!
Great Western Air Ambulance Charity is one of the busiest air ambulance services in the South West, serving a population of 2.1 million people. In 2022 we attended over 1,800 patients. By taking part in the iconic Weston Super Half Marathon, you will not only have an amazing race-day experience, you will also be supporting a local lifesaving service.
Our team of Critical Care Doctors and Specialist Paramedics are called to an average of five incidents a day, at least one of which will likely be a patient in cardiac arrest. From emergency caesareans to roadside amputations, blood transfusions to emergency anaesthetics, GWAAC's crew bring the skill and equipment of the emergency department out to where it is most needed.
We are a charity funded by donations from the public. We receive no day to day government or national lottery funding. We couldn't keep flying without people like you and without the ongoing support of the people we serve, so thank you!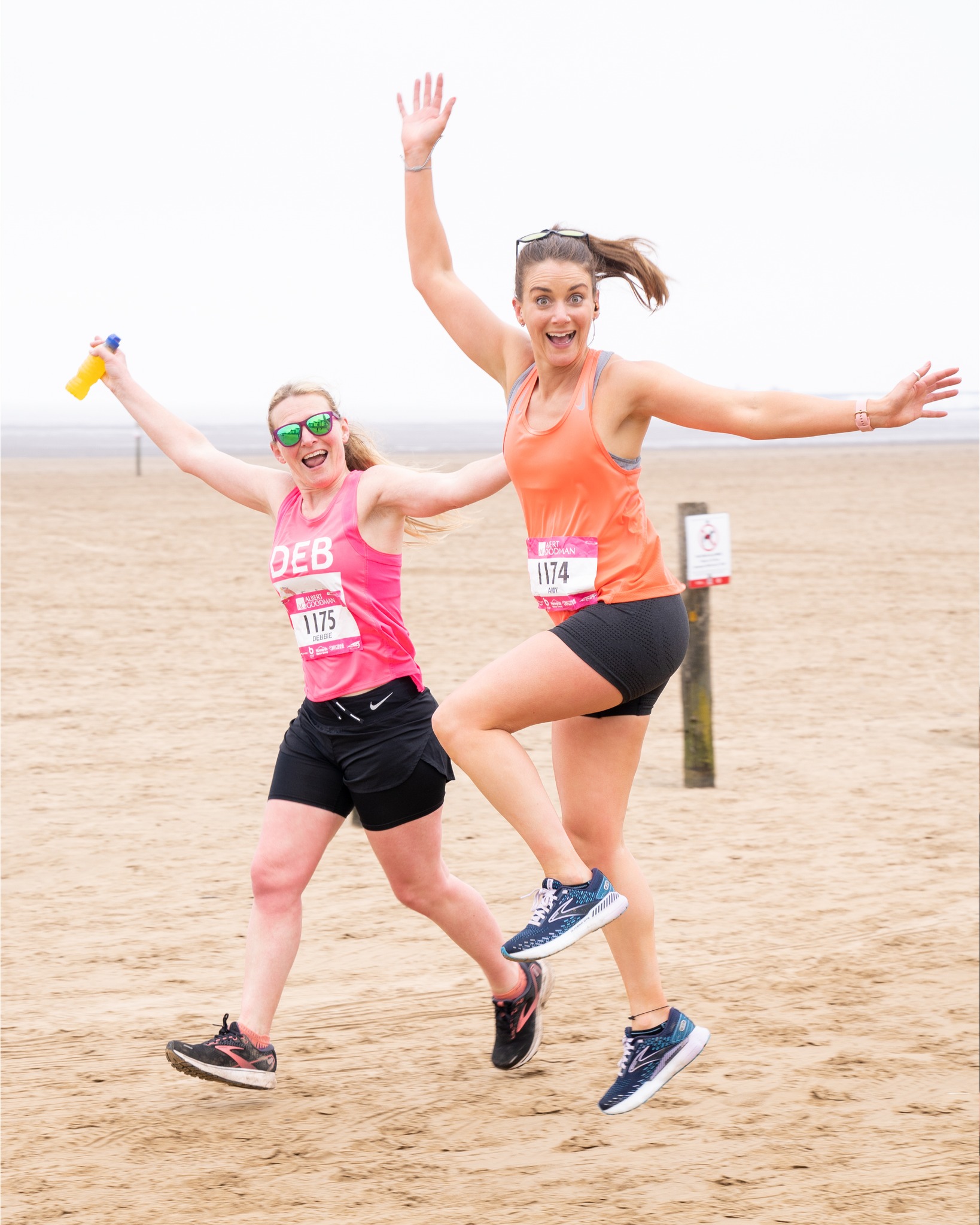 We'd love to welcome you to our team! You'll receive the same fantastic support as our charity place runners; the only difference is you won't have a minimum fundraising target. We just ask that you raise as much money as you can.
Let us know that you are running for GWAAC by sending is an email – charlie.rowen@gwaac.com
We look forward to seeing you on the start-line!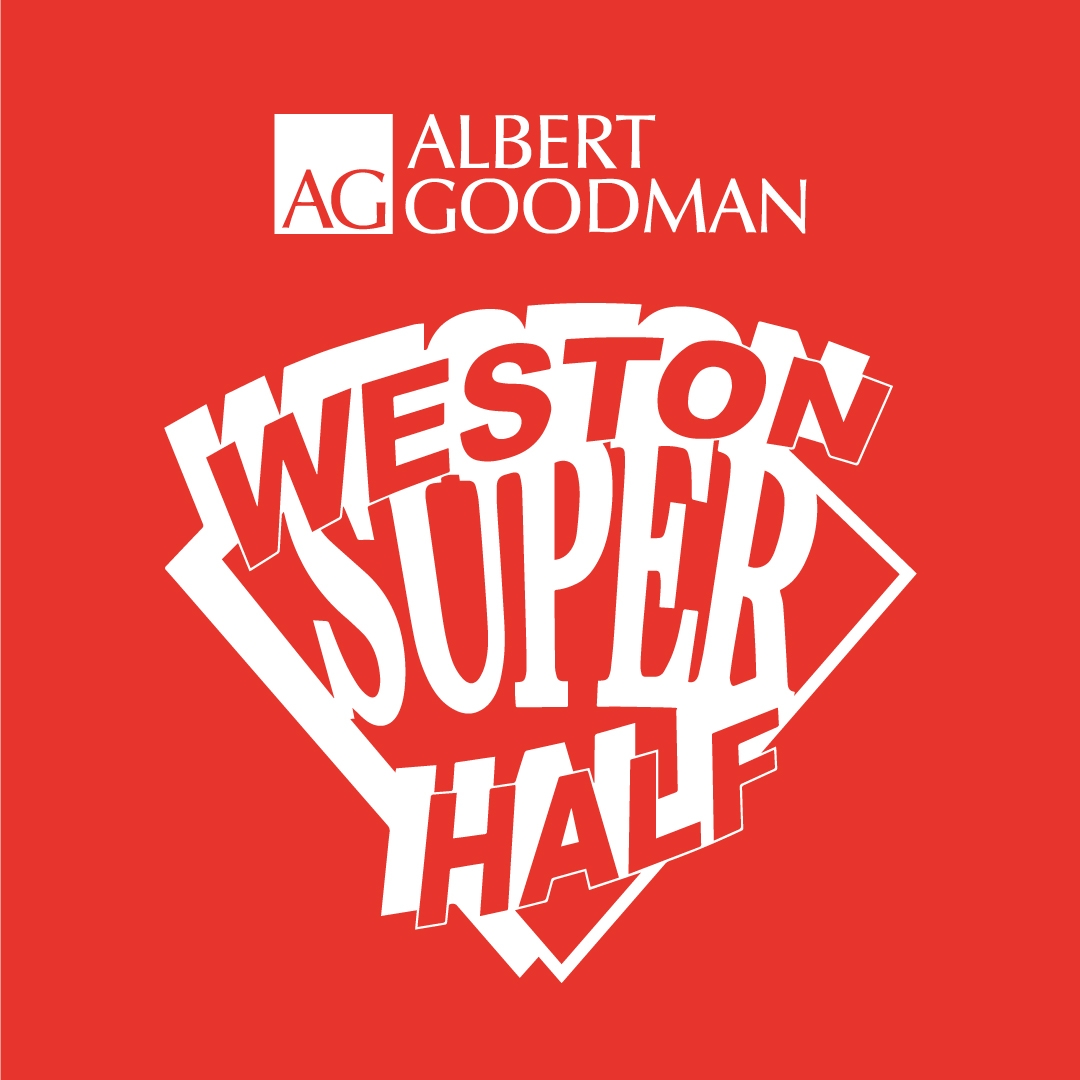 Or email our event manager Charlie: