Epic Abseil
November 18, 2022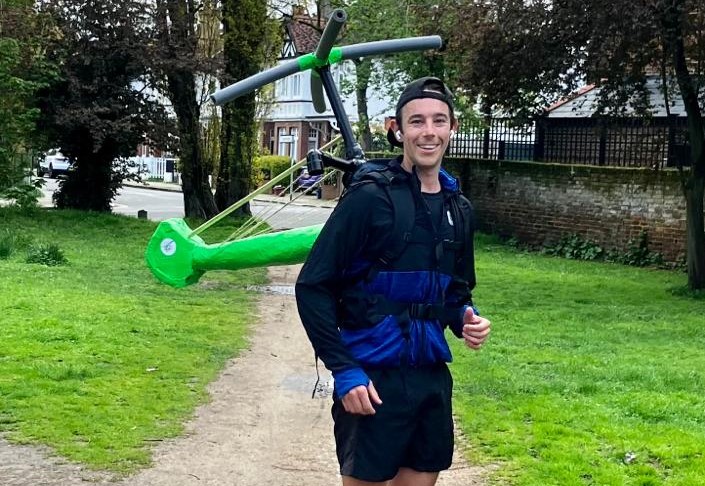 Will Hicks to brave the London Marathon in a helicopter costume for GWAAC
April 19, 2023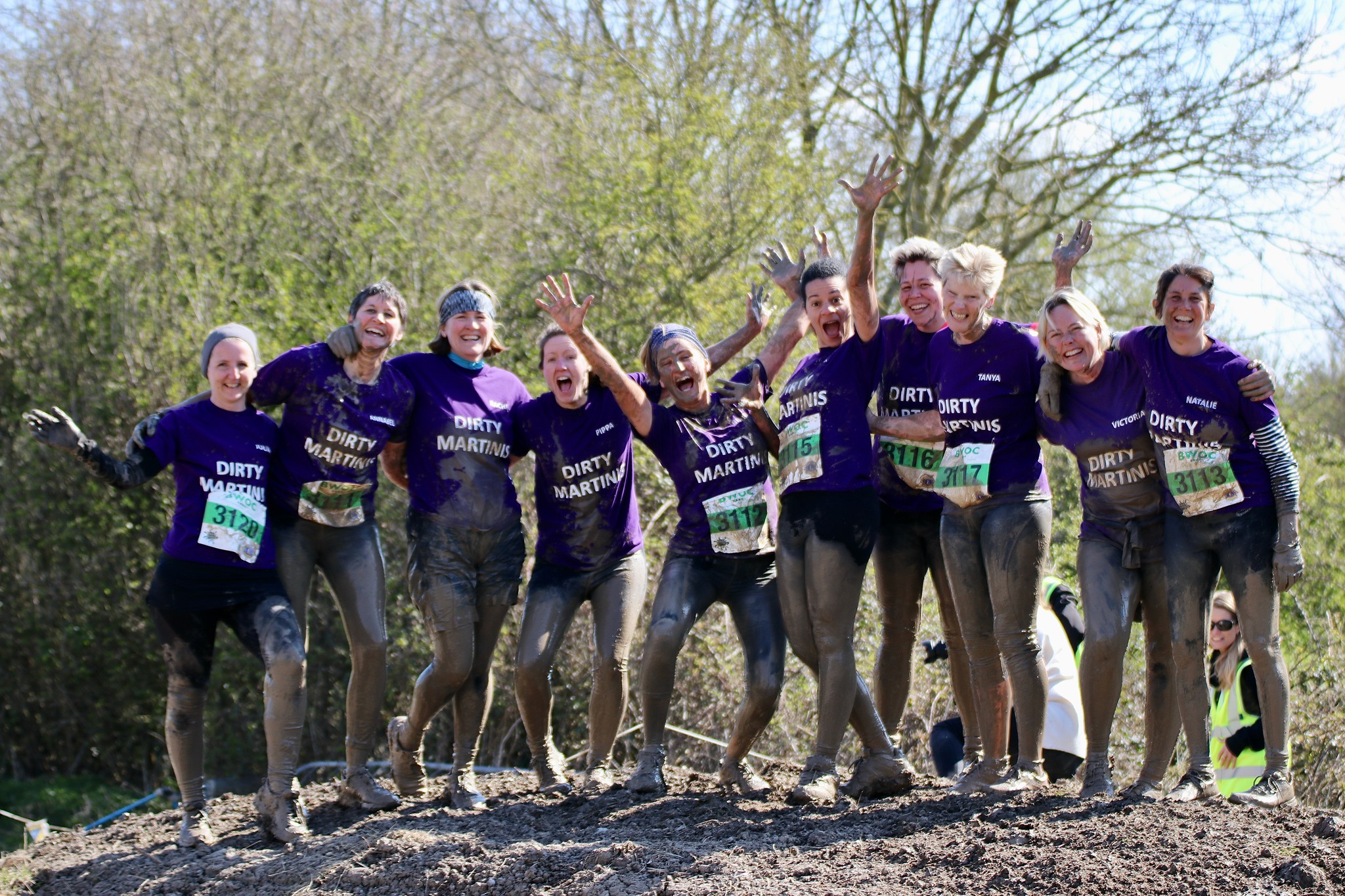 Mud Master 2023
The Mud Master Obstacle Course Race is back for 2023!
When and Where?
Sunday, 2nd April 2023
Puxton Park, Cowslip Ln, Hewish, Banwell, Weston-super-Mare, BS24 6AH
What is Mud Master?
A fun but challenging day of mud, water and fun featuring 20+ obstacles to conquer! Open to all fitness levels, Mud Master offers a great day out for all the family with spectating being just as fun as taking part!
There are three course options:
5k Challenge: With a combination of numerous obstacles, water and mud this is the course that tests your stamina and demands determination to conquer the crawling, climbing and wading ……. 'No Mud? No Fun!'
10k Endurance: Starting with the 5k Challenge, the Endurance breaks away from the 5k course at the halfway point moving on into the fields and country paths – but it won't be that easy! This will test your resilience ……. prepare yourself for 'Mud, Sweat and Tears.'
20k Ultimate: Can you 'Master the Mud' in this Ultimate course.  It is double the trouble of the 10k Endurance – really testing your limits and not for the faint hearted! Completing this 20k you really will have earnt the title 'Mud Master.'
Get muddy for GWAAC!
Organised by The Lions Club of Weston-super-Mare and co-hosted with Puxton Park, we are delighted to once again be one of their chosen charity partners. 
That means we will be there on the day making sure the course is nice and muddy for you!
Any questions reach out to Charlie on charlie.rowen@gwaac.com |  0303 4444 999