Marathon effort from the Tufthorn Trotters
April 14, 2022
AMD Solicitors – baking for GWAAC
April 26, 2022
On a warm, spring April morning, runners gathered for a mud-heavy obstacle course in Puxton Park (a day so warm, in fact, that special mud marshals had to be appointed to 'water the mud holes'). Organised by The Lions Club of Weston-Super-Mare and co-hosted with Puxton Park, the Mud Master was the first local event of its kind and offered 5k, 10k and 20k race options.
Great Western Air Ambulance Charity are proud to have been supported by the Lions for nearly a decade and were honoured to be chosen as a beneficiary for the day.
GWAAC were represented on the day by not only some wonderful volunteers, and Hazel Carter, Toby Sharpe, and Katie Stritch from Bevan Brittan - who raised some fantastic funds whilst getting utterly filthy in aid of GWAAC - but also our very own Air Operations Officer and Specialist Paramedic in Critical Care, Pete Reeve!
Course obstacles consisted of 6ft wooden walls, tyres galore, a wall made of rubber rings that wobbled and swayed, beams that tested balance and stability, and cargo nets that demanded belly crawls on the grass.


The Mud Master aimed to be a fun but challenging course for all fitness levels and one participant, James Stammer (@james_stammers_PT), found the 20K challenged him in more ways than just obstacles and mud. "I lost my trainer in a mud trap about 1 kilometre in. After spending a few minutes wading through mud searching for my shoe, I decided to give my other shoe to the marshal and do the course barefoot. Despite the severe discomfort of running barefoot over rubble, uneven concrete as well as various obstacles, I still was able to sustain my pace which was a big surprise, in part by my determination not to slow down at any point, I completed the course in about 1 hour 44 minutes."


Bringing out the child in many - the partakers encountered the space hopper section where they had to straddle and bounce the distance of the course! Kirsty Stilwell (@gym_now_pizza_later) commented "All races should have a space hopper section. Brilliant time at the Mud Master on Sunday. Mud, trail running, climbing and lots of fun obstacles."


Lion Eric, asked competitors as they finished the Mud Master if they would do it again next year and 'You Bet!' was the top answer.


"It's the fun element and the way the competitors worked together as teams with enthusiasm and determination that I will remember most about this event" – Lion Nigel


"What a brilliantly muddy day! We are so grateful to the Lions Club of Weston-Super-Mare for 10 years of supporting Great Western Air Ambulance and for choosing us as a beneficiary for Mud Master 2022. A huge thanks to everyone who built obstacles, marshalled, sponsored, watered mud holes and of course to the brave souls who undertook the race! We couldn't keep flying without the support of our community and events like these that raise essential funds means we can continue to be there for patients in need of critical care, in Weston and across North East Somerset. Let's see if I can twist some GWAAC arms to form a team for 2023!"  Philippa – Supporter Engagement Coordinator for GWAAC.
Air Operations Officer Pete Reeve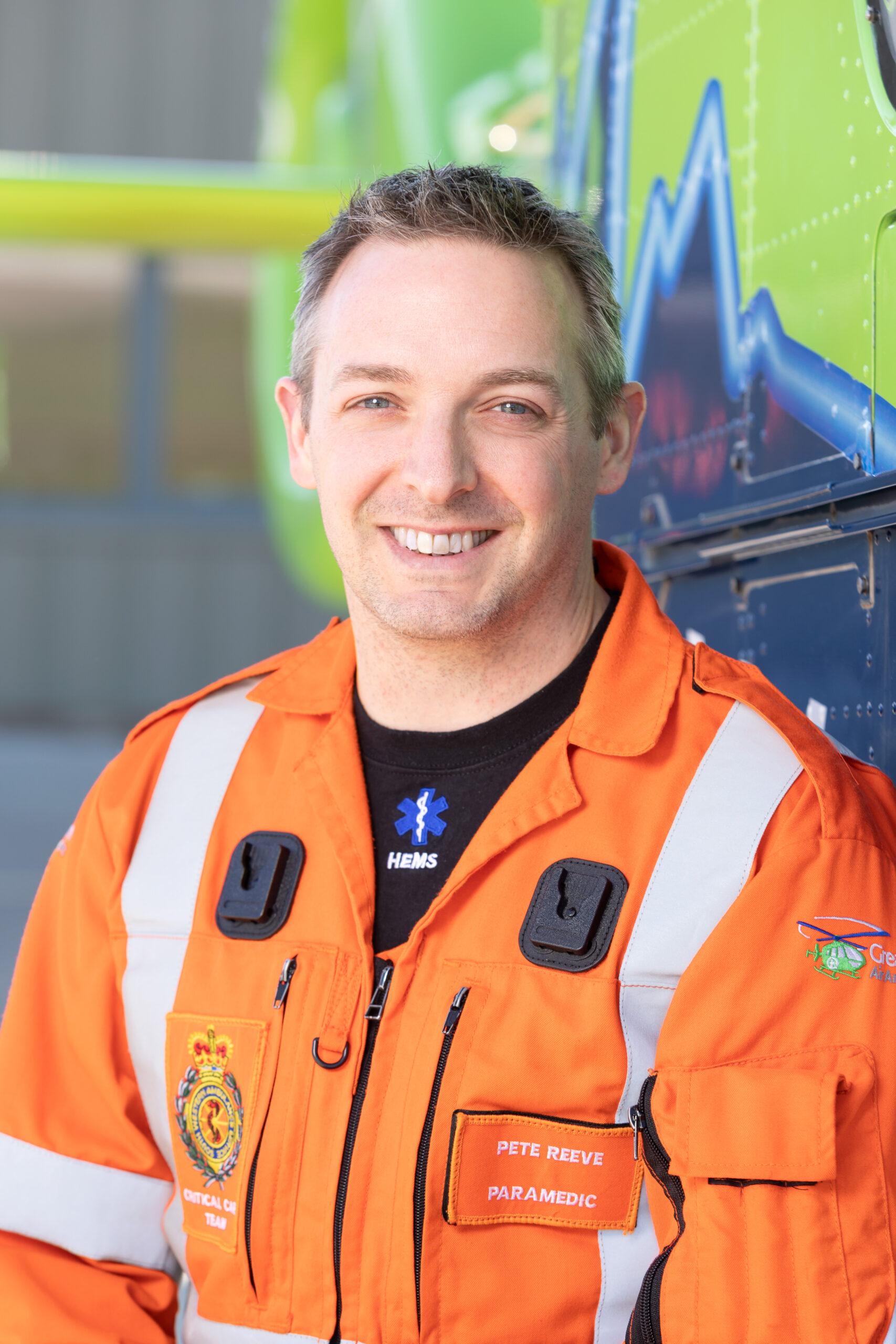 The first really nice day of the year and I decided to spend it running 5K up and over obstacles and through some really thick mud. I always feel a bit awkward asking for people to sponsor me to do things I'd quite happily just do anyway, so having a part of the race fee go to the charity felt like a nice way to contribute without having to ask for more money from people. I'm also really aware that we ask people to do difficult things to raise money in order to help us keep flying and it felt like a way to show that crew members are also not averse to getting stuck in. I was only just over covid and as the race had been delayed from September to March had kind of completely forgotten to train for it. Still, it was a nice day and there was no real pressure to post a winning time, just to get round in one piece, which is probably the most generous description of what I did. I'd do it again, but next time maybe with some friends and a bit more training…