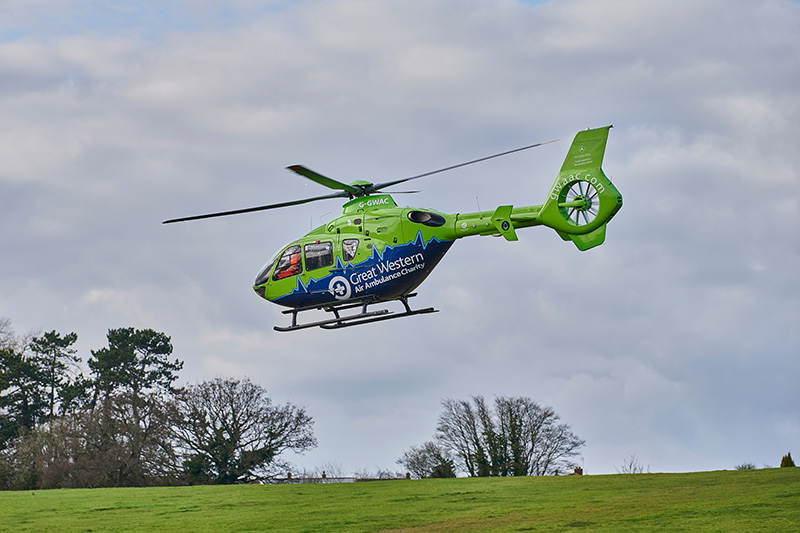 Without you, this is just a helicopter
Without you…there is no fuel. 
Without you…there are no medical supplies, equipment, doctors or paramedics. 
Without you… it's just a helicopter.
But with you Great Western Air Ambulance Charity's crew of advanced and specialist paramedics and critical care doctors can bring the skills and equipment to anyone who needs urgent medical care, anywhere across the region we serve.


With no day-to-day government or lottery funding this lifesaving work is only possible with your help.


We need your donations so we can be there to provide urgent medical care to anyone who needs us.


With you, we can be the difference between life and death
Help keep your local air ambulance flying