Mud Master 2022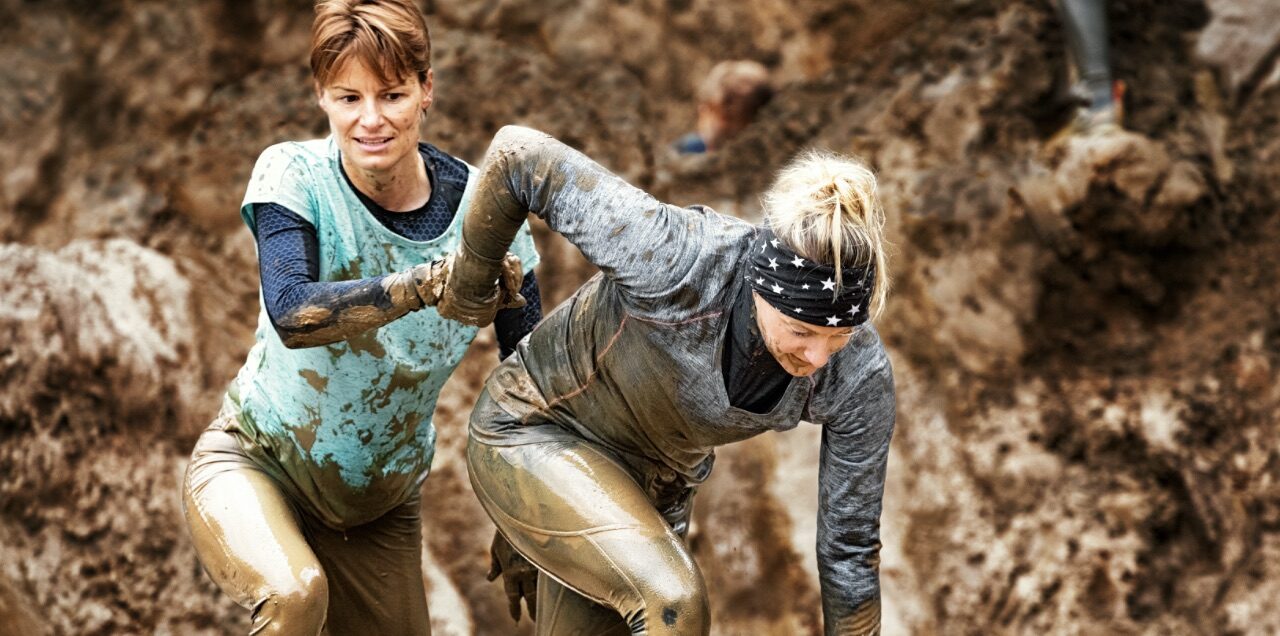 A fun but challenging day of mud, water and over 20 obstacles to combat! With events for all fitness levels, Mud Master offers a great day out for all the family whether taking part or spectating. With 5km, 10km, and 20km route options, there's something for everyone!
All profits from the event are being split equally between GWAAC and Children's Hospice South West, so by taking part in this event you are supporting two brilliant local charities. No additional sponsorship is necessary, but please get in touch if you would like to set up a fundraising page.
When?
3rd April 2022
Where?
Puxton Park, Cowslip Ln, Hewish, Banwell, Weston-super-Mare BS24 6AH
What are the options?
5km Challenge – £40.00 early bird, £55 full price
Get ready to crawl, duck, climb and hurdle through this challenging course! There will be tyres, tunnels, and mountains to conquer, with many more surprises in store. Be wary as you will be slipping and sliding to the end!
10km Endurance – £50 early bird, £65 full price
After tackling the first 5k Challenge your endurance will now be tested with a cross country run thrown into the mix. Not only will you be balancing on ropes and wobbly logs, but your upper strength will be pushed to its limits when having to swing across the hand ladder. This will test your resilience!
20km Ultimate – £60 early bird, £75 full price
The Ultimate course is double the trouble and will put you through your paces –  it's not for the faint hearted! Manoeuvre through the mud, test your agility over the 'A' frame, show your flexibility as you navigate through the web of ropes and demonstrate your stamina as you run through the fields and rhynes. Complete this 20k and you really will have earned the title 'Mud Master'!
Choose your distance option and get registered!
Any questions?
Related Events